Before investing in a short-term rental property, you must do extensive research to determine if it's viable. There are many factors that can affect an investment, being ready and knowledgeable will help you mitigate these factors. For example there was a short-term rental crisis management during the Covid-19 pandemic. Ensure you understand all the pros and cons before starting your investment journey.
Popular platforms like VRBO and Airbnb have led to an increase in the demand for short-term rentals (STR). This has offered an excellent opportunity for potential real estate investors.
You can leverage this STR strategy if you're a high earner and want to pay less in taxes on your W-2 income. The W-2 details your earnings from your employer and the amount of tax deducted from those earnings on your behalf throughout the tax year.
But it might be complex for you to figure out much about short-term rentals when starting. You need to consider so many aspects before diving inside this investment pool. For instance:
Ideal property location
Real estate expert attorney
Expert accountants
Best realtors for short-term rentals
This article aims to share valuable tips regarding short-term rental investment. Let's explore:
1. Extensive Research About the Market
The first step is to conduct extensive research to determine the ins and outs of this industry. This includes determining which areas are the best locations to set up your rental. You can check out popular areas experiencing a rise in real-estate development.
Areas with real estate growth are excellent for short term rental investing. This is because the location is one of the most vital aspects of real estate investing. It will dictate your monthly and annual earnings. Moreover, if you have limited time, you can ask an expert to help you as they're more conversant with ideal places to invest.
But if you're doing it alone, ensure you research different markets as you visit ideal locations that have caught your interest.
Moreover, you can visit the downtown area to establish the state of its economy. Look out if the shops and restaurants are thriving or if many storefronts are vacant.
Doing extensive market research gives you a clear perspective of what you can expect in a location.
2. Check Out for Seasonal Trends
You're more likely to find short-term rental properties in places with strong seasonal trends, like ski resorts and beach towns.
But when you invest in these areas, you need to be ready for pricing and occupancy levels to fluctuate throughout the year.
Therefore, when you invest in a short-term rental investment in a beach town, ensure you leverage more during the high season. The charges need to be higher during summer and spring break compared to the winter season.
Also, you can invest in industry tools to help you understand seasonal trends. The tools may also help you fill the gaps by providing real-time data.
3. Develop an Advertising and Marketing Strategy
You need an advertising and marketing strategy to maximize your short-term rental property. Research various effective marketing methods before buying a vacation rental property.
You can leverage some popular online platforms like Airbnb and VRBO. Don't hesitate to try various platforms, as you're more likely to get reservations from these sites. Booking.com is also another site that's slowly adopting vacation rentals.
Moreover, you can also work with reliable companies to help you with short-term rental investing. Ensure the company has a proven track record with a sizable portfolio to showcase its prowess.
Alternatively, create your website and attract direct clients. You can partner with hospitals, event planners, and wedding venues to tap into their clientele.
Direct booking is more profitable if you have the time and resources. This is because you can keep the whole revenue without paying a percentage to a website.
Repeat clients help to build on your passive income from a rental property. Request your existing clients to subscribe to your monthly newsletters. This will help you to provide them with relevant information on events and exclusive offers.
Besides, you can start a loyalty program for your premium tenants. For instance, give them priority access to premium rental properties over the weekends.
4. Don't Limit Your Idea of Short-Term Rentals to Vacation Homes
Naturally, when you come across short-term rentals, you first think of vacations. However, you shouldn't limit your short-term rentals to offering vacation solutions only.
You can think of renting a house to local residents for a short period. And the return on investment will be surprising to you.
Short-term rental can serve the following:
People who're renovating their house
Desire to take a staycation
Traveling for their loved ones' wedding
Traveling for a medical procedure in a different city
Catering for a sick person in the hospital
All these are lucrative and profitable ways you can't afford to miss. Short-term rentals can be a gold mine for those who're catering for the sick in the hospital.
There are great possibilities that most people will choose a home over a hotel when they're visiting a sick person in the hospital. This is because it's affordable and the terms are flexible enough.
You need to market directly to hospitals heavily to tap into this market. This way, you'll be able to boost your occupancy rate.
5. Offer Exceptional Customer Experience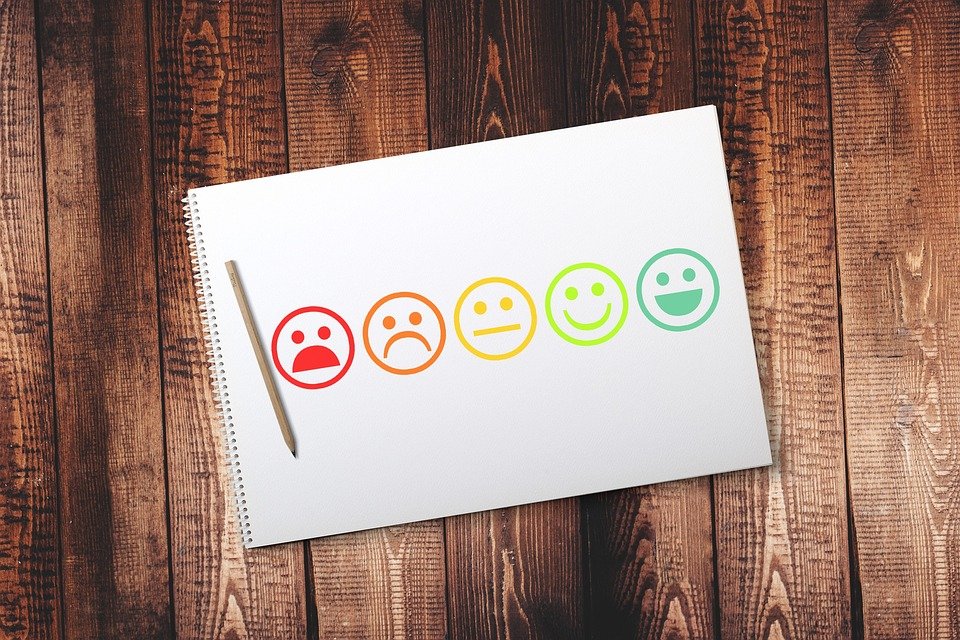 Most customers are looking for a fantastic experience that almost matches the hotel but at an affordable rate. So ensure your short-term rental offers exceptional customer service to your customers.
Your services should always be top-notch, even if you receive many reservations weekly. They'll enjoy their stay at your property if you meet their demands and post a favorable review.
You have a lot of work to do if your short-term rental investment is in a popular tourist destination with many rivals. The only option you have to stand out from your competitors is by offering excellent customer experience.
You can achieve this by practicing simple things like:
Giving them a personalized welcome letter.
You can offer them a local gift when they arrive or depart.
Offer them additional local information.
Be a call away in case they get stranded or need your help.
Sending a driver to pick them up sets the right tone at the airport.
You may outsource this chore, especially if you have multiple rental properties. But ensure the person you hire is a people person and can handle complex visitors.
6. Determine the Income You Expect to Make Profits
Short-term rentals can offer higher earnings. A regular property may guarantee a 10-15% annual cash flow. Sometimes the cash flow percentage may be higher.
You can gain financial independence after a short while if you have more than three properties.
Carefully create your budget before you invest. Consider the number of nights a month booked to cover your expenses and help you earn your profit.
This step is crucial, so don't speculate, but do the calculations.
Final Thoughts
Short-term rentals are ideal if you want to diversify your income streams and improve your financial situation.
It can be a lucrative passive real estate income if you establish solid systems. Remember, you can work with experts if you lack time and resources. And they will help put your money in the right places to maximize your investment.
You can research, talk to friends and family and just go for it if you believe this is an ideal investment option that you can leverage.